I've made a few bloggy changes: changed the look, added some more favorite blogs (check them out under the "Blogs I Love" tab!), and jumped on the "follow me on Pinterest!" blog button train. But really, feel free to. It's over on the right.
Like most folks, a good chunk of my online time is spent on Pinterest. Here's the latest inspiration that I'm lovin'.
Source
Isn't the texture great? I love the shiny/metal/glass/rusty/woven basket/chunky blanket-ness of this console table. Fabulous.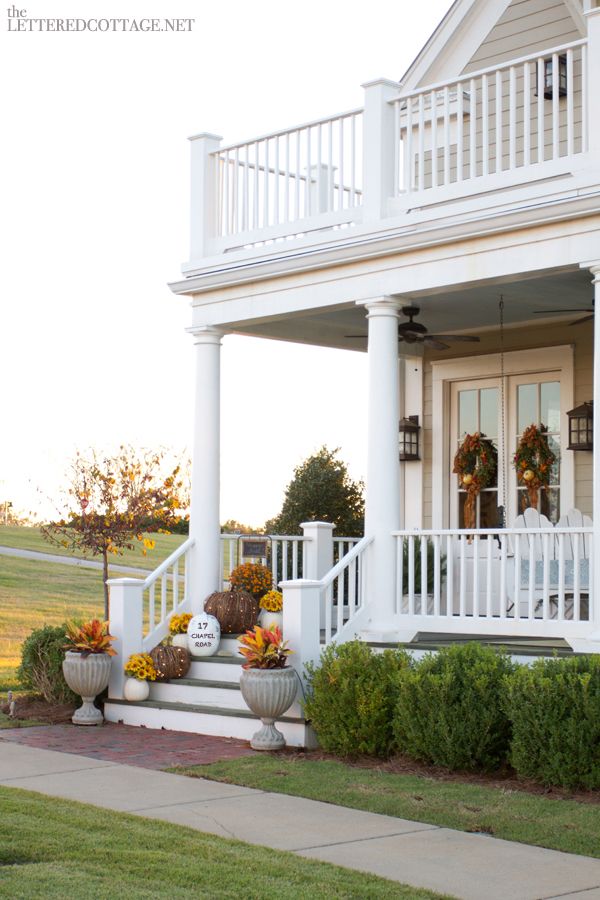 Source
Who doesn't want a lime door with a Moravian star lantern? No one, that's who.
Source
Boxwood in woven baskets!
Off to watch the "Big Game" (Notre Dame vs. 'Bama). I've got an Irish-fan-of-a-husband who has been expectantly waiting for this night for a looong time. Happy 2013!